Now that I am "on the wagon" and I can't buy any more new, or used fluff, I still like to window shop. There are some diapers I have seen lately that make me regret EC! There are also some kinds I have just never tried before. I hope I still get the chance; I like to understand every aspect of cloth diapering. When people ask me opinions, I would love to have tried all types. Enjoy my list. If you want to send me one of these diapers, feel free! *wink wink*
A side snapping diaper I would love to try! These come in a rainbow of colors. One complaint I have with some diaper companies is that they do not give enough color options. Not so with GadBaby!

I just found out about these diapers called ES Baby, and I am mad about them! The mama who makes them happens to live VERY local to me. So hard to resist, especially since I have been wanting to try a side snapping diaper for a while. She has adorable prints. You can find her instock store on etsy.


I would like to try these to see how they stack up to Bum Genius. They are a more affordable option, they are a snapping pocket, and so far I hear great things. Check out Smartipants for more information.

Zany Zebra makes the most extraordinarily beautiful, drool worthy diapers I have ever seen. These are for someone who really wants to splurge! And of course, if I owned one I would never ever cover it up. Thankfully, I have baby legs. This sushi applique is my favorite!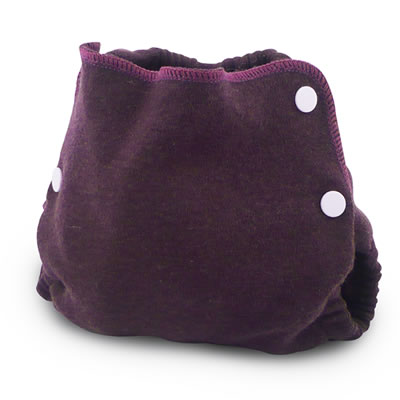 I want to try wool, just to say I have. I need to know what all the fuss is about. Of course, I would love to own a pair of adorable crankypants. But, any wool will do! This sugar peas soaker looks cute, and is supposed to work great!


I really, really, really want a gauze cotton wrap. This brand, Gypsy Mama, makes gorgeous wraps. This one in particular has a nice print that belongs to me! Since trying my friend's Moby, I am even more set on getting a wrap.
This isn't diaper related, but since I am "on the wagon" for regular shopping too, I wanted to include it.