This is a first for me.  I have been tagged.  It somewhat reminds me of facebook or myspace games, but I will actually play along with this one!!!   I was tagged by Five Monkeys Review, where you can find another great mommy blog.  She has updates featuring where to find great giveaways, and does her own product reviews and giveaways.  So here are the rules.  I have to list six unimportant things that make me happy.  Easy enough.  I have to tag six other bloggers.  That can be done.  I have to link who tagged me.  Done and done.  And I have to comment on the blogs I have tagged.  Will do.  Ok, time to play.  What else am I doing on a Monday morning at 9 am?  Unpacking… should be.  Playing a game, of course!
1.  My husband bringing home an unexpected
candy bar from the store just for me.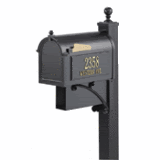 2. Checking the mail.  I almost always have something
I am expecting.  Antici…………………………pation dahling!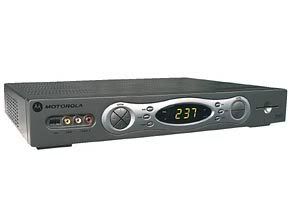 3. Coming home from a vacation to my DVR.  It is always
full of goodies!
4.  The sound of a fan.  I am a sucker for white noise.  The sound
brings me back to my childhood.  Windows open, crickets chirping,
balmy air with no AC, and a cozy bed.  Ahhhh…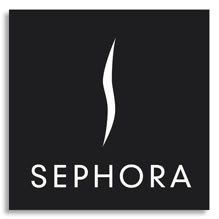 5.  Makeup.  Shopping.  Sephora.  Heaven.
6.  Kitties, cats, and furry friends in general.  I get giddy when
I see, pet, hear a cat.  And I love LOLcats.
The six blogs I am tagging are…
2. My good friend Marisa at Sleep is for the Weak.
4. Another CNYer Our Life Upstate